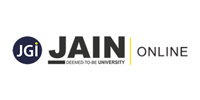 Explore Postgraduate Programmes
Be a part of an exclusive learning community that can help you grow in your career. Our industry-driven postgraduate programmes offer global curricula from the world's best universities & top-notch educational institutions, comprehensive digital learning coverage, expert faculty and more.
Experience world-class academia, experiential Learning and global opportunities with ISDC Learning. Choose from our handpicked postgraduate programmes that can help you unlock your future. Say yes to a world-class education.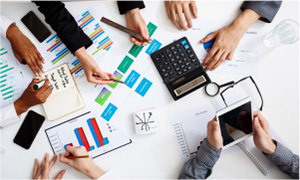 M.Com
International Finance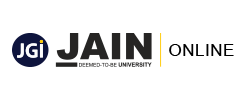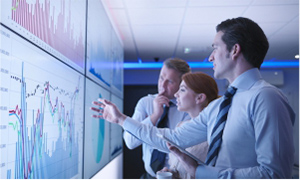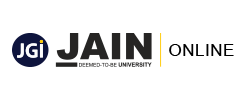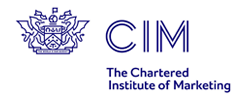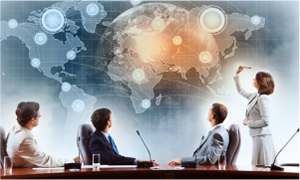 MBA
International Marketing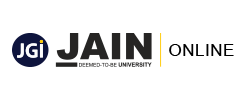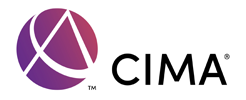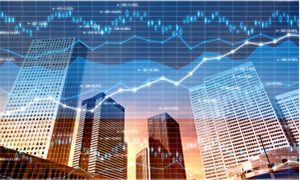 MBA
International Finance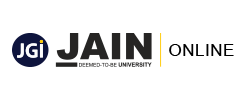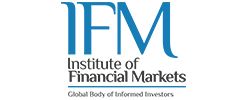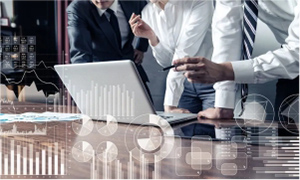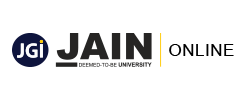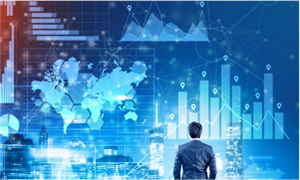 MBA
Business Intelligence & Analytics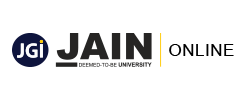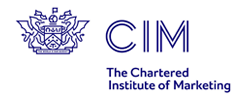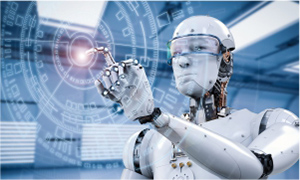 MBA
Business Intelligence & AI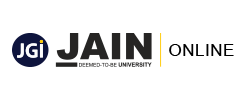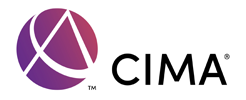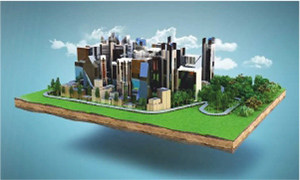 MBA
Real Estate Management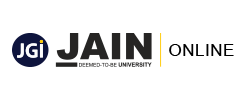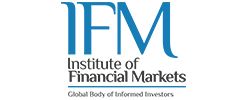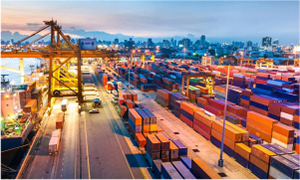 MBA
Logistics & Supply Chain Management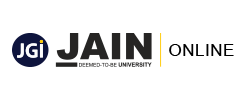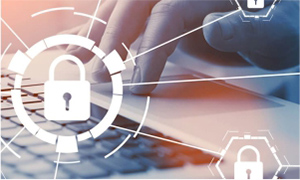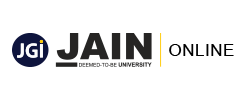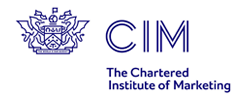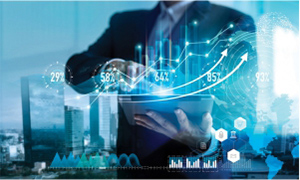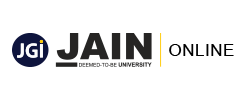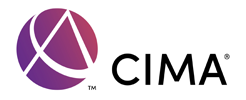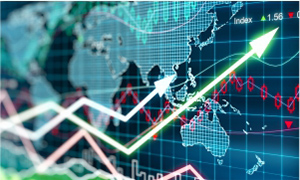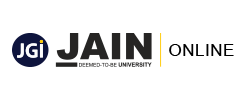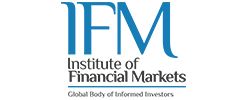 Explore More Universities with ISDC Learning
Please fill in the form and an expert from the admissions office will call you soon.