Do you think
you can help us grow?
Giving wings to learners all across the globe, ISDC Learning envisions creating a digital platform exclusively for those who are passionate about learning and upgrading themselves for a global career. With a mission to skill the world, we are focused to cater globally recognized programmes that can empower our students to become the very best in their industry.
We are looking for spontaneous and dedicated individuals who value perseverance, inclusiveness, and responsibility for doing the right thing to share our dream of upskilling the world. If you dream of a career that can take you to global heights and excellence then ISDC Learning is the right place for you to be. Take this opportunity and be a part of an amazing team that strives for adventure, fun and accomplishments.
Explore opportunities that can take your career to the next level. Together, let's bring out the true potential in you.
Earn Degrees from World-Class Universities
Industry Leading Programmes
Industry Leading Hiring Partners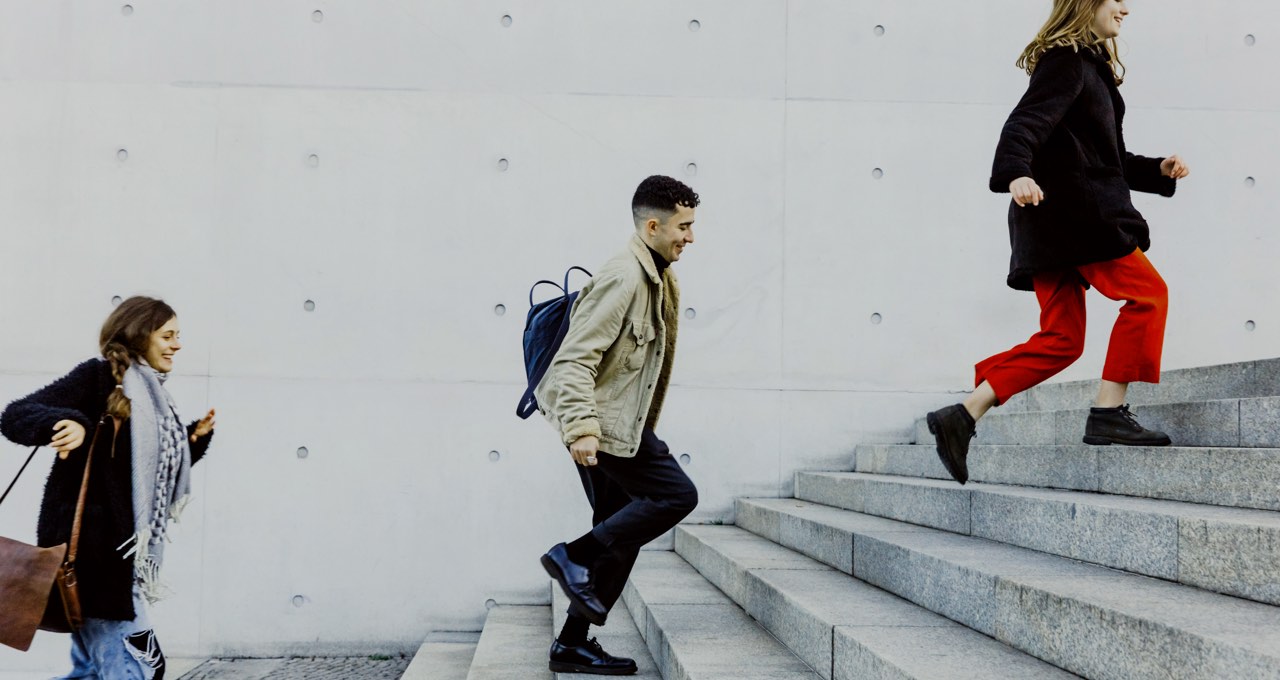 Learning
Powered by Technology
ISDC Learning, an Initiative of ISDC (International Skill Development Corporation), is a Digital Learning hub that delivers top-notch International & Professional Programmes to seekers of knowledge all around the world.
Bringing Global Education to your fingertips, ISDC Learning fosters strategic vision, constructive thinking, & industry proficiency by partnering with renowned Universities and Educational Institutions to deliver industry-demanded Programmes.
Professional mentors, values of constructive & methodological learning and the attitude to always strive forward are what make ISDC Learning different. Breaking all stereotypes, ISDC Learning caters a unique blend of Programmes that can shape careers.