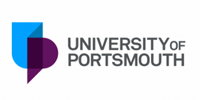 Explore Postgraduate Programmes
The University of Portsmouth offers an extensive array of advanced master's programmes in the domains of Finance, Accounting, Engineering, Management, Applied Computing and more. Embedded with student-centric learning methodology and industry-centric curricula, a postgraduate from the University of Portsmouth will help you build career prospects and upskill your passion.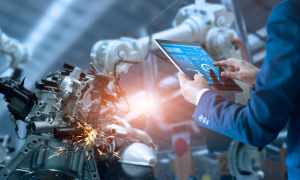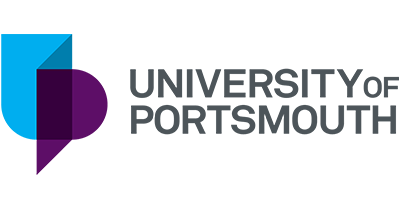 MSc
Engineering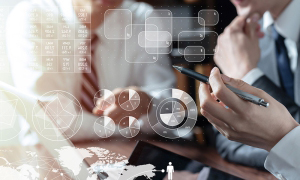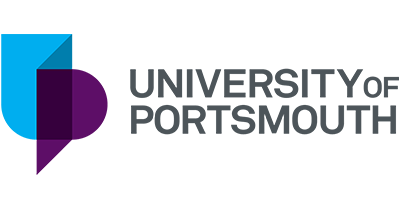 MSc
Engineering Project Management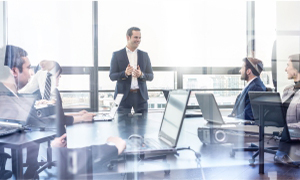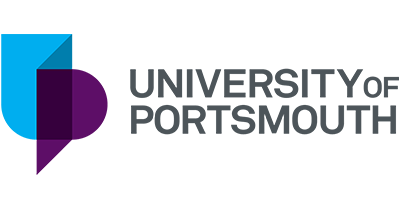 MSc
Engineering & Management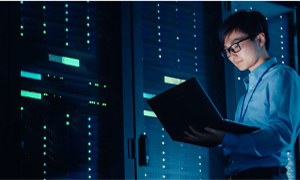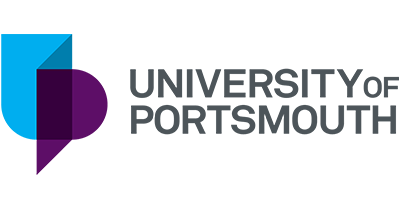 MSc
Applied Computing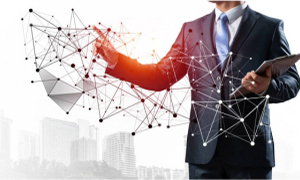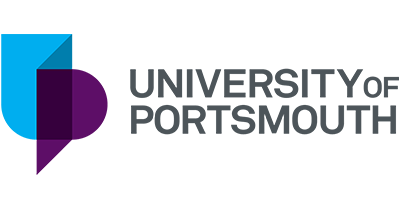 MA
Business & Computer Studies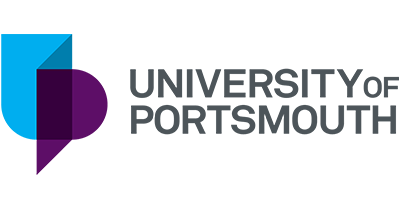 MA
Business Management
Explore More Universities with ISDC Learning
Please fill in the form and an expert from the admissions office will call you soon.