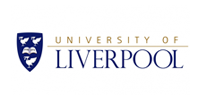 Explore Postgraduate Programmes
The University of Liverpool offers an advanced assemblage of Online Master's Programmes that aims to support the learners to become highly skilled, creative, and culturally rich postgraduates, with the capacity to find employment that will enable you to become Global Leaders. With exceptional learning methodology and extensive curriculum, online Master's from the University of Liverpool enables learners to learn at work and upgrade themselves.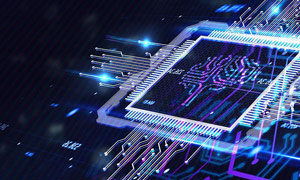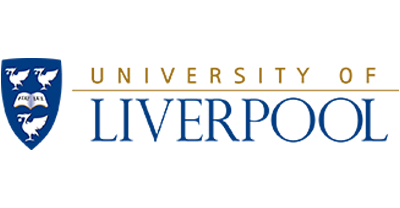 MSc
Artificial Intelligence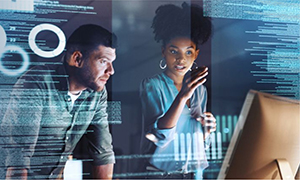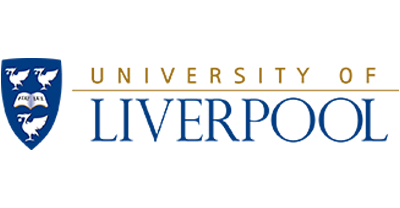 MSc
Computer Science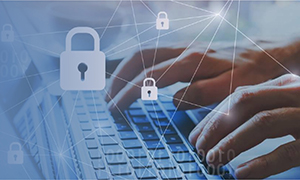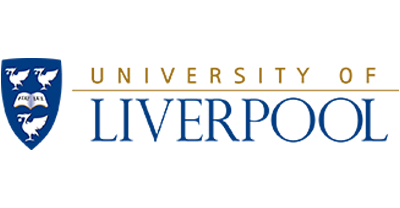 MSc
Cyber Security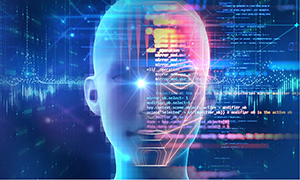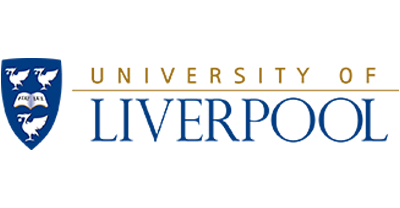 MSc
Data Science & AI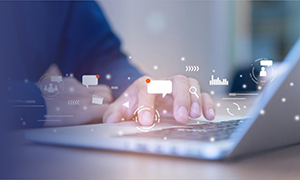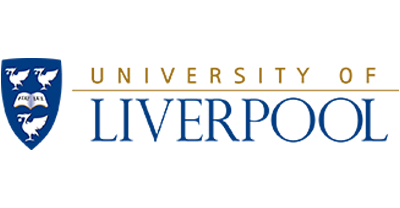 MSc
Digital Marketing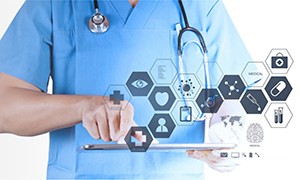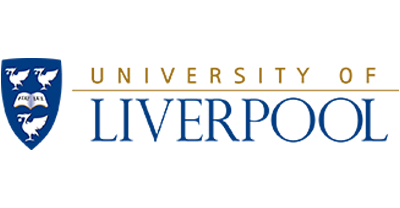 MSc
Healthcare Leadership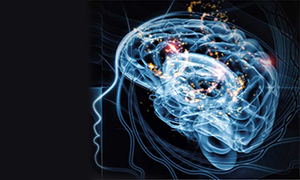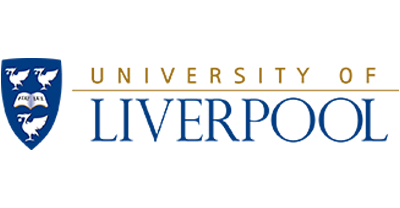 MSc
Health Psychology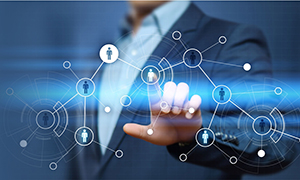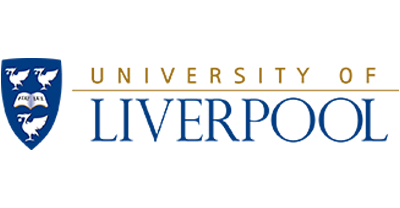 MSc
International Human Resource Management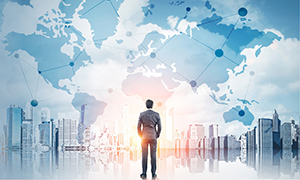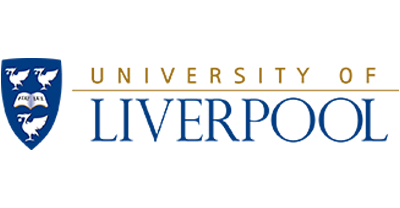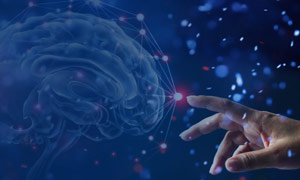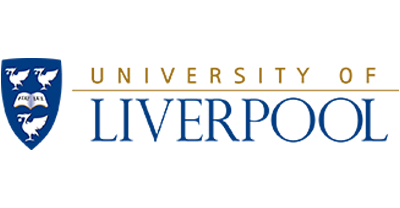 MSc
Psychology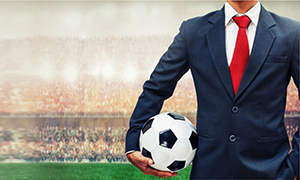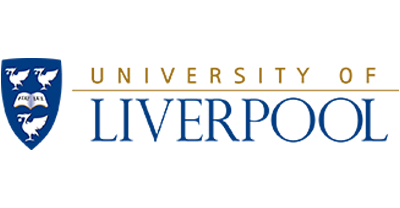 MSc
Sports Business and Management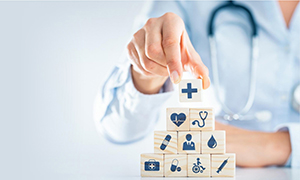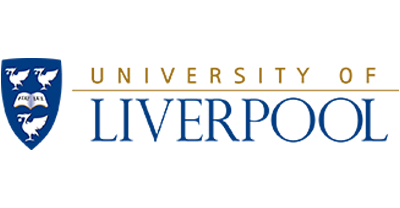 MPH
Master of Public Health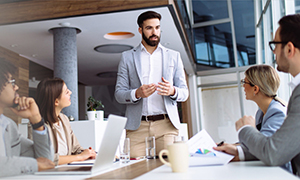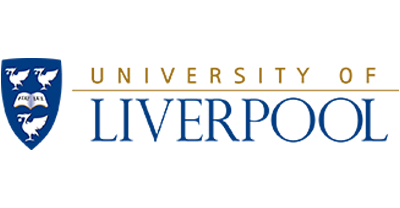 MBA
Master of Business Administration
Explore More Universities with ISDC Learning
Please fill in the form and an expert from the admissions office will call you soon.