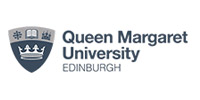 Explore Undergraduate Programmes
The University of Essex offers a plethora of Graduate Degree Programmes in various major disciplines. With programme curricula specifically guided by the norms of online learning methodology, Graduate Degree Programmes and its curricula from the University of Essex will enable the learners to gain knowledge, global expertise and in industry-demand skills at the comfort of their home. Discover career-building Graduate Programme that can make you an industry specialist with us.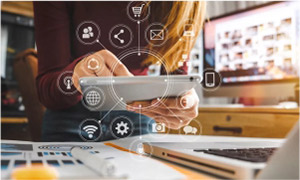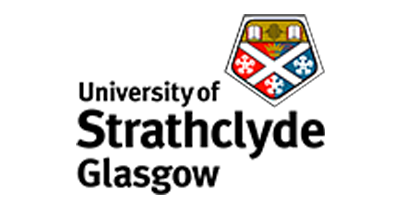 BA
Marketing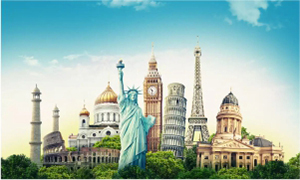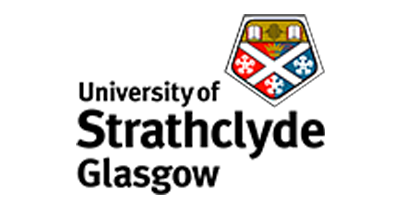 BA
Hospitality & Tourism Management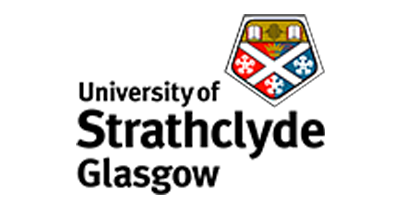 BA
Business Analysis and Technology & Finance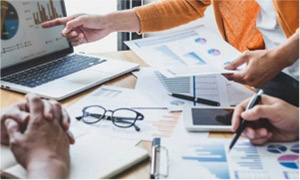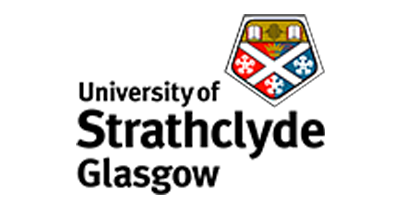 BA
Finance and Economics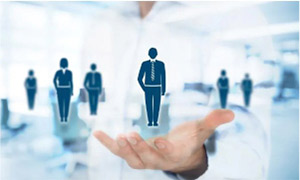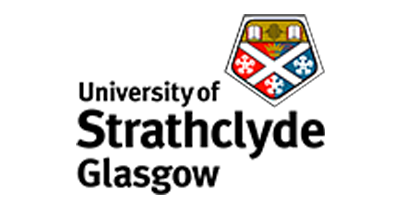 BA
Human Resource Management
Explore More Universities with ISDC Learning
Please fill in the form and an expert from the admissions office will call you soon.