BA (Hons)
Business and Marketing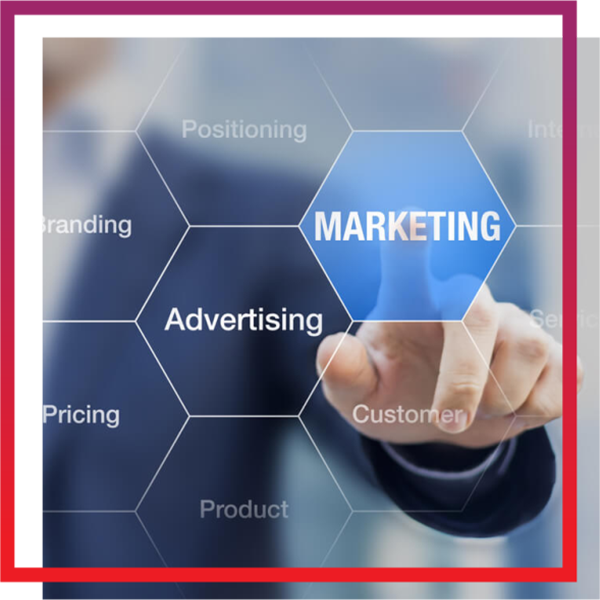 How can marketers make use of new consumer trends to stand out from their competitors? And how should business leaders leverage their resources for success?
The fast-paced business world demands creativity, strategic thinking and dedication for companies to differentiate themselves from the crowd and be profitable, and this course allows students to develop those skills while exploring a wide range of essential business and marketing topics. Looking at real-world companies and examples, it's not just theoretical knowledge that our students gain, but practical skills they can use within their current roles from day one.
After looking at the key areas of marketing, human resources, finance and business environment at level 4, you will delve into more specialist areas of study as you continue in the course, including:
Completing this course will help you:
Your final year of study will culminate in an independent research project on a business or marketing topic of your choice, and will allow you to analyse and critically evaluate the results from research you have gathered yourself and put together a comprehensive and concise report. You will also give feedback on others' reports, which will further build on the communication and evaluation skills you will have been developing throughout your studies.
As one of the longest running online higher education providers we have a track record of success and improvement.
Our assessment processes are designed for online and mature students to reflect real-life situations and issues.
Global recognition and validation by the University of Essex, University of the Year 2018 (Times Higher Education Awards).
Full tuition fee: £18,500
Monthly tuition fee: £385
Designated for undergraduate student loans in England.
Simple monthly payment plan available, enabling you to spread the cost over the duration of your studies.
Full payment discount of 10% of the tuition fee if you pay upfront.
Partial scholarship available for international students residing in specific regions outside of the UK.
Please note that a maximum of two discounts or scholarships can be applied. Find out more information about our discounts and scholarships here.
Our course fees are fully inclusive – all teaching materials and required reading are included, and there are no hidden charges for assessments or resits. We also charge the same fee for domestic and international students.
Δ All tuition fees shown are net of any applicable sales tax payable by you in your country of residence. Where we are required to add sales tax at the local statutory rate, this will be added to the tuition fees shown and confirmed during the payment process.