Master of Business Management
(MBM)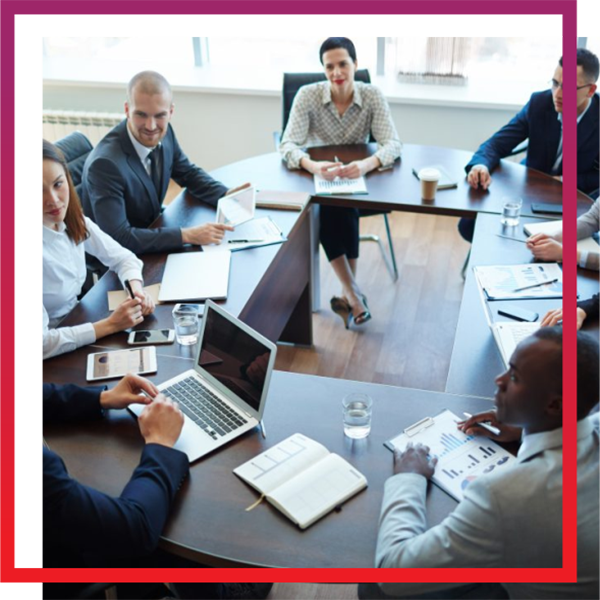 Prepare yourself for the modern business environment with one of our unique postgraduate business pathways. Our Master of Business Management focuses on core topics and contemporary issues in the corporate world.
Managers in today's business landscape need to be flexible, dynamic and focused – all of which are skills you will develop during your online study. They need to have a solid understanding of multiple disciplines, as well as the innovative mindset to face a range of challenges.
This course focuses particularly on the areas of leadership, finance and marketing, while allowing you to customise the course to fit your interests with optional modules on:
Completing this course will help you:
The culmination of the course is your Business and Management Research Report, an independent research project that you'll undertake into the management or organisational issue of your choice. You'll investigate the topic, analyse data and make recommendations supporting the research findings and analysis.
If you are interested in business but looking to focus on a specific area, take a look at our Masters degrees in finance, human resources, marketing, analytics or project management, or even our AMBA accredited online MBA.
We're the only exclusively online provider to have received a gold rating in the Government's Teaching Excellence Framework (TEF) – the highest quality found in the UK.
Global recognition and validation by the University of Essex, University of the Year 2018 (Times Higher Education Awards).
No need to take a break – complete this course 100% online and part-time around your existing work.