MSc Business and Management
(Business Analytics)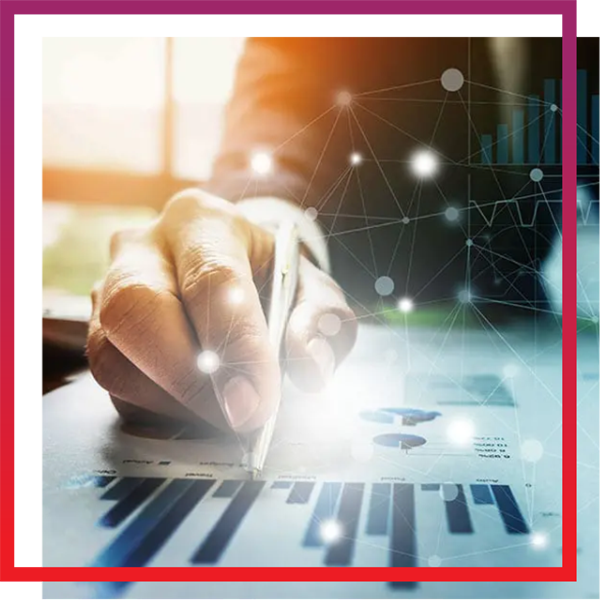 Increase your confidence working with data and develop your managerial skills for the fast-paced business world with this specialist Masters degree.
Data is used in all areas of business – from marketing and sales to product development to customer service and beyond. As more and more data is gathered by businesses, insightful analysis of information gathered and its application to decision making will be essential for business success. Candidates who have relevant analytics knowledge will stand out from their peers.
You will study a range of topics, both general business and management topics and more focused analytics topics including:
Completing this course will help you:
Towards the end of your studies you will undertake a Business and Management Research Project into the topic of your choice, allowing you to take a deeper look into a specific area of business analytics.
Designed specifically for managers who understand the growing importance of data.
Global recognition and validation by the University of Essex, University of the Year 2018 (Times Higher Education Awards).
No need to take a break – complete this course 100% online and part-time around your existing work.