MSc
Business with Finance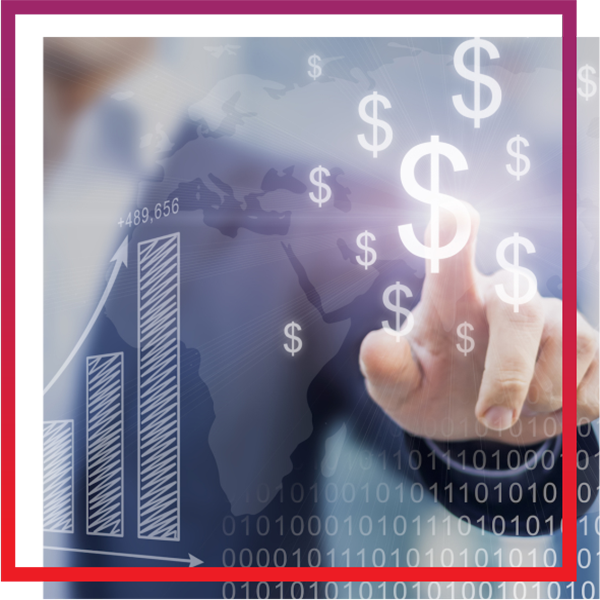 Understanding finance is often seen as one of the most challenging parts of managing a business effectively. Our business and finance postgraduate pathway allows you to gain an understanding of key financial management and economics topics, while improving your managerial and strategic skills.
The course focuses on modules such as financial decision making, business strategy and financial management. Alongside gaining specific financial knowledge, you'll also have plenty of opportunity to develop the other skills that are useful when operating in the modern business environment: innovation, communication, critical evaluation, and many others.
Alongside the core modules in management and finance, you are able to tailor the course to your interests and career aspirations through optional modules that look into:
Completing this course will help you:
In your final year of this business management degree, you will have the opportunity to leverage all your new skills in an independent and in-depth investigation on the topic of your choice, culminating in the creation of a business research project. You will also critique and provide feedback on others' reports, developing the critical evaluation and communication skills that you will need in collaborative meetings throughout your career.
If you are interested in business but looking to focus on a specific area, take a look at our Masters degrees in finance, human resources, marketing, analytics or project management, or even our AMBA accredited online MBA.
No need to take a break – complete this course 100% online and part-time around your existing work.
We're the only exclusively online provider to have received a gold rating in the Government's Teaching Excellence Framework (TEF) – the highest quality found in the UK.
Global recognition and validation by the University of Essex, University of the Year 2018 (Times Higher Education Awards).
Full tuition fee: £11,222<