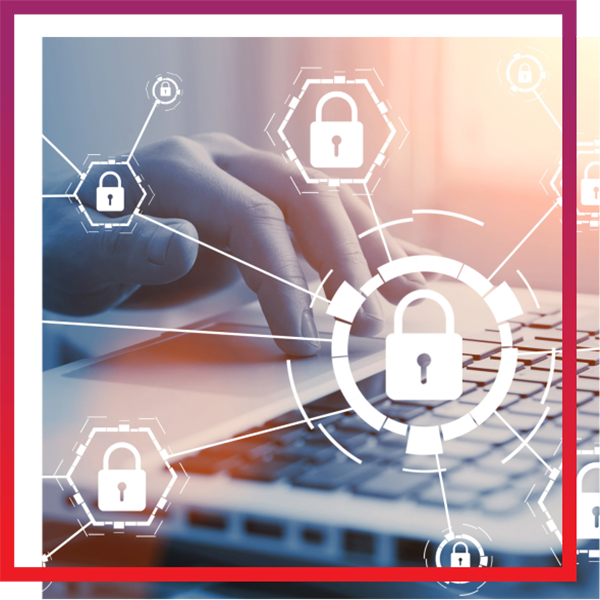 In today's always connected environment, it is important for organisations to implement robust cyber defences capable of mitigating an increasing range of cyber attacks.
Our MSc Cyber Security, delivered 100% online and part-time, will introduce you to the key concepts, tools, guidelines and approaches used to protect an organisation's online environment. The course goes beyond technical competencies to consider managerial and psychological concerns, while simultaneously developing essential skills such as teamwork, risk assessment and decision making.
This conversion course starts with an overview of the fundamental aspects of cyber security, highlighting the trends and developments in this field.  In later modules, you will explore topics such as:
Completing this course will help you:
Towards the end of your studies, you will consider a topic of interest within the Cyber Security Body of Knowledge and produce an individual project on that topic. If anything captures your interest during the course that you to want to study in more detail, this is your opportunity to spend a third of the course focusing on it.
Following a successful advisory visit, BCS, The Chartered Institute for IT, will undertake a full accreditation visit in the 2021/22 academic year, to consider programmes for accreditation towards Chartered IT Professional (partial CITP).
This cross-disciplinary course considers not just the technical skills, but also commercial and legal factors within cyber security.
There's no need to download lots of different software packages – all programming languages are included within the tuition fee and all work is carried out in our online development environment.
No need to take a career break – complete this course 100% online and part-time.