MSc
International Healthcare Management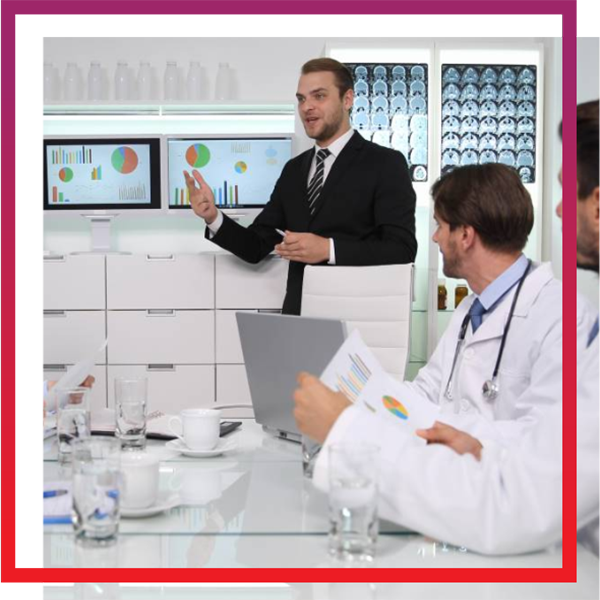 Healthcare is a subject that affects everyone from all over the world, and this programme gives you a chance to delve into the management of this complex and vital field.
During this online MSc International Healthcare Management course you will look into healthcare management issues facing managers today. You'll learn how to make decisions and implement change based on those issues, as well as issues you are facing in your own healthcare environment.
Throughout this course, you'll explore a broad range of topics including:
Completing this course will help you:
You'll also have the opportunity to develop a focused piece of independent research into a global healthcare management issue that is of personal interest to you. If you are looking for a course which will make a real change within your healthcare environment, then this course is perfect for you.
Our courses are taught by subject experts and industry leaders, so you can be confident that you are learning from professionals who are well versed in their field.
You'll be able to choose optional modules to tailor your learning to your future career aspirations.
You'll be assessed through a combination of written coursework and an individual dissertation.