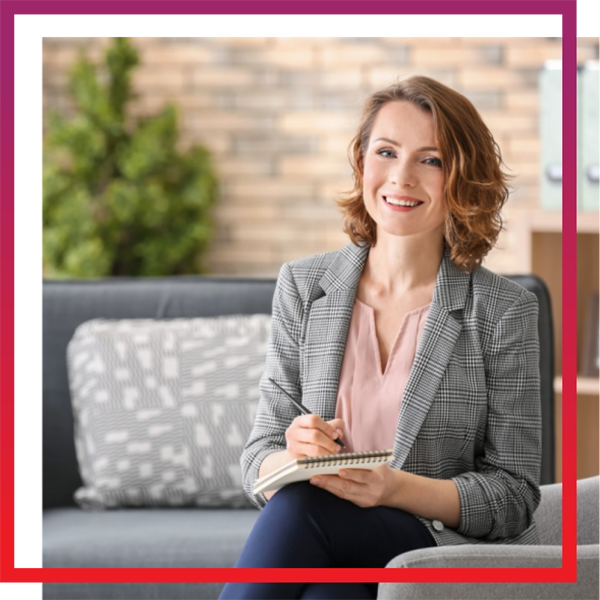 Designed for those without a psychology background, this online degree encourages you to explore this fascinating subject and pursue careers related to the field. The online and part-time nature of the course allows you to study around your existing work and family commitments while gaining a solid grounding in a range of psychological topics.
Suitable whether you have a personal or professional interest in the field of psychology, the course will explore a range of theoretical ideas and practical applications across the discipline. There is a strong focus on employability throughout the entire course, with the ability to explore the wide variety of careers possible with a psychology degree. You will also be introduced to psychological research methodologies that are beneficial in many related careers.
Throughout the course you will explore exciting topics including:
Completing this course will help you:
The degree will culminate in the completion of a dissertation, where you will conduct independent research into a psychological issue of your choice and applying your learnings from the course to produce your report.
With various start dates throughout the year, you can begin your journey towards a new career whenever it works best for you.
The course has been designed with an emphasis on employability from the start, including elements that focus on CV writing, oral presentations and research skills.
The course is delivered 100% online and part-time, allowing you to gain a respected qualification while continuing in your current career.
Full tuition fee: £11,222
Designated for postgraduate student loans in England.
Simple monthly payment plan available, enabling you to spread the cost over the duration of your studies.
Full payment discount of 5% if you pay upfront.
Partial scholarship available for international students residing in specific regions o