BA (Hons)
Business and Management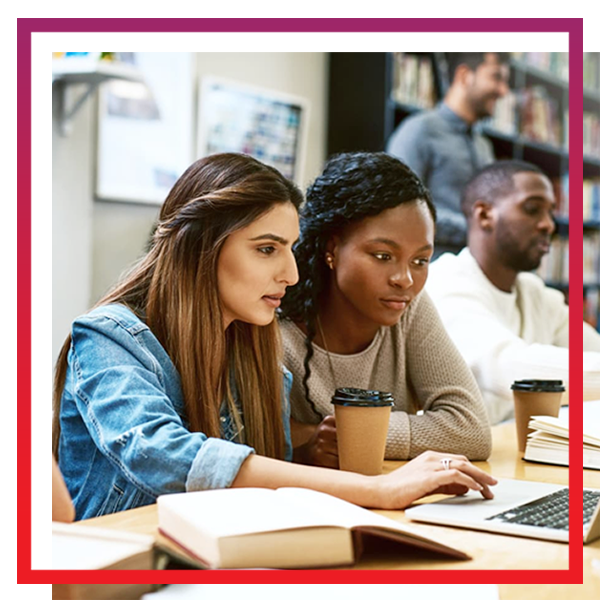 A BA (Hons) Business and Management will help you adapt to the ever-changing world of business. We'll examine a range of real-world business examples and use them to develop the broad skill set that a good manager should be able to draw from. At level 4 you will begin by building a foundation in key topics, which you will expand on throughout later modules. Areas of study include:
Completing this course will help you:
In your final year of this business management degree, you will have the opportunity to leverage all your new skills in an independent and in-depth investigation on the topic of your choice, culminating in the creation of a business research project. You will also critique and provide feedback on others' reports, developing the critical evaluation and communication skills that you will need in collaborative meetings throughout your career.
In our interactive discussion forums and live Q&As you will collaborate with professionals around the world, learning not just from us but also from each other. You'll develop new ways to approach business problems and will be able to apply the skills you learn from the very first day.
As one of the longest running online higher education providers we have a track record of success and improvement.
Our assessment processes are designed for online and mature students to reflect real-life situations and issues.
The only exclusively online higher education provider to receive a gold rating in the government's TEF 2018. This means that our degrees are of the highest quality found in the UK.
Full tuition fee: £18,500
Monthly tuition fee: £385
Designated for undergraduate student loans in England.
Simple monthly payment plan available, enabling you to spread the cost over the duration of your studies.
Full payment discount of 10% of the tuition fee if you pay upfront.